Heartache is just the growing pains necessary so that you can love more completely when the real thing comes along. Below are the best compilations of Heartache Quotes.
1. Crying over a guy? Nahh, pick your head up princess. Your tiara is falling.
Don't cry over someone who wouldn't cry over you. Don't cry over a guy; let a guy cry over you. 'Cause girls give and forgive, but guys get and forget. Pick your head up because somewhere there's someone who dreams of you, and finds in your presence that life is worthwhile.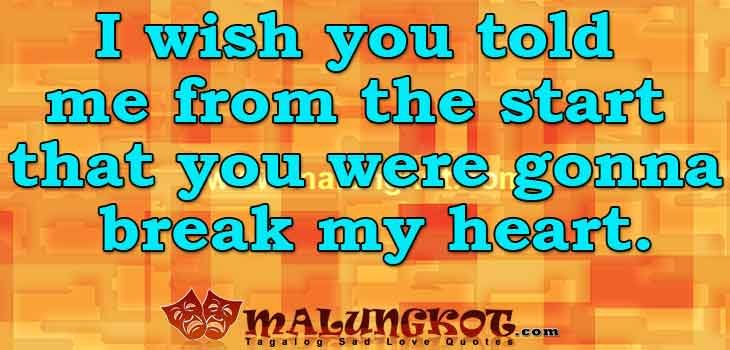 2. I wish you told me from the start that you were gonna break my heart.
What's the point of falling in love when you know that you will end up broken hearted. Don't feel sad over someone who gave up on you. Feel sad for them because they gave up on someone who would have never given up on them.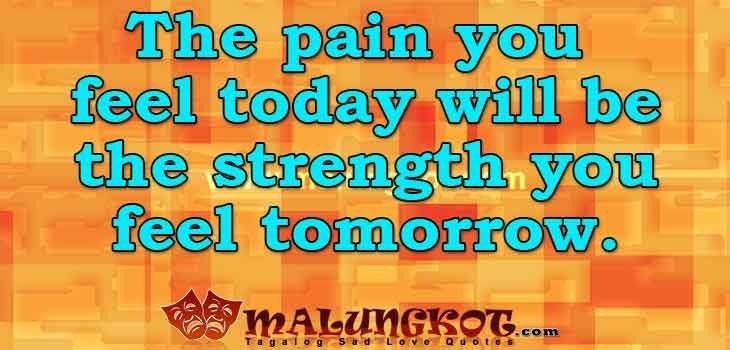 3. The pain you feel today will be the strength you feel tomorrow.
Pain makes you stronger, tears make you braver, and heartbreak makes you wiser. So thank the past for a better future.
4. All I did was love you and all you did was hurt me.
To be rejected and hurt by someone doesn't mean you should also reject yourself or that you should think of yourself as a lesser person. It doesn't mean that nobody will ever love you anymore. Remember that only one person has rejected you at the moment, and it only hurt so much because to you, that person's opinion symbolized the opinion of the whole world, of God.
5. It's hard to forget someone who you've imagined spending forever with.
It hurts to know that the one that you want to be with, doesn't want you. It hurts to feel like you're just a second option to everyone. It hurts even more to feel like heart has been ripped out of your chest. Maybe that was for the best.
6. If someone broke your heart, somebody else will come along who knows just how to fix it.
You can obsess and obsess over how things ended—what you did wrong or could have done differently—but there's not much of a point. It's not like it'll change anything. So really, why worry? Stop worrying because your knight in shining armor is on his way to fix your broken heart.
7. Nothing hurts more than realizing he meant everything to you, but you meant nothing to him.
It's always the same in every relationship, there is always one person crying and wishing to get back together, while the other doesn't even remember the things they've been through. You remember every little detail while you can't seem to remember me at all.
Heartache is seldom referred to physical pain; instead it is characterized by feelings such as anguish, disappointment, obsession and longing for someone amongst many others. It is more of a horrible pain signifying a huge emotional void in a person's life. Well, just like many other emotions, heartache too is temporary. People do recover from heartaches, come out their self-imposed social exiles and transform themselves into better individuals.
(Visited 439 times, 1 visits today)