You don't die from a broken heart.. you only wish you did.
In this page, we share some of the best tagalog/english quotes for brokenhearted, hope you can find your feeling here and feel better!


1. Magaling mag-pretend ang mga babae. Kapag nasasaktan, nagpapaka-manhind yan. Kapag may nakitang di maganda, nagbubulagbulagan lang. Kapag may narinig na mali, nagbibingibingihan. Pero kapag mag-isa nalang yan, dun lumalabas ang sakit. Dun yan umiiyak. Kaya boys be sensitive enough sa mga nararamdaman ng girls.


2. Respect yourself enough to walk away from anything that no longer serves you, grows you, or make you happy. Breaking up. It happens kind of suddenly. One minute, you're holding hands walking down the street, and the next minute, you're lying on the floor crying and all the good songs are missing.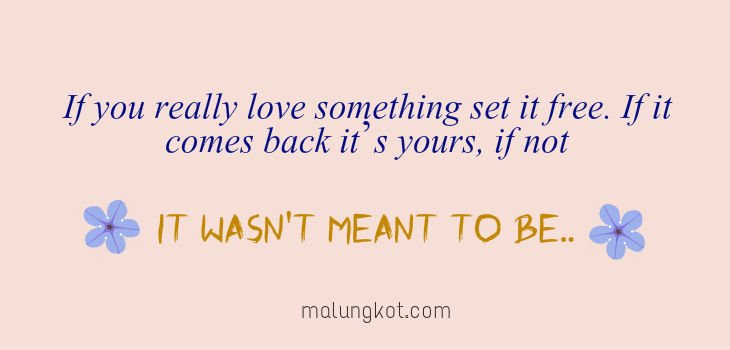 3. It is better to let someone walk away from you than walk all over you. You don't deserve to be a doormat. Let go of those who have hurt you, and make room for those who actually deserve you and want to treat you well.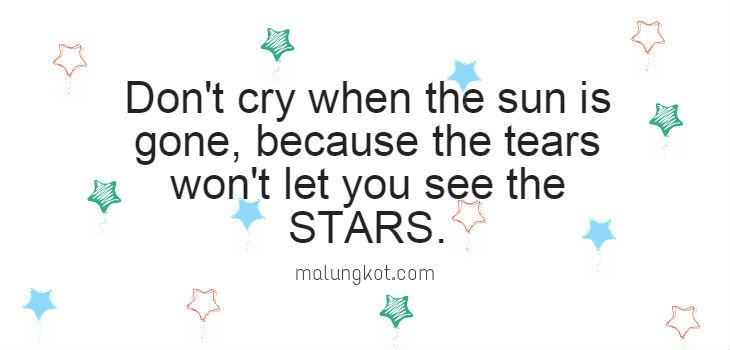 4. There are things that we don't want to happen but have to accept, things we don't want to know but have to learn, and people we can't live without but have to let go. Stop crying, maybe you've lost someone who seems to be your world for a long time, but believe me, along the way, somewhere, someone better and deserving is coming.

5. Lahat tayo may namimiss sa buhay, namimiss katabi, kayakap at kausap. Kaya kung ako sa inyo, icherish nyo na agad yung mga pagkakataon na nandyan pa siya sa tabi mo dahil hindi mo alam baka isang araw mawala nalang siya sa tabi mo ng biglaan

6. Dapat alam mo kung kailan ka dapat kumakapit at bumibitaw.. Di naman kasi lahat ng minamahal dapat ipaglaban, dahil minsan yung inaakala mong masaya sayo, mas sasaya pala pag pinalaya mo.. Sad but truth!
Have you ever been in love? Horrible isn't it? It makes you so vulnerable. It opens your chest and it opens up your heart and it means that someone can get inside you and mess you up. Almost everyone has suffered painful and sad when falling in love. That is an inevitable part when two people's in love with each other. Some of the biggest challenges in relationships come from the fact that most people enter a relationship in order to get something: they're trying to find someone who's going to make them feel good. In reality, the only way a relationship will last is if you see your relationship as a place that you go to give, and not a place that you go to take.