6 Ways on how to eliminate your jealousy in a relationship
Jealousy is not the same thing as love. Sometimes, people think that by feeling jealous about someone, they are loving him or her by being possessive or wanting ownership over the person. Jealousy is not love; it's the fear and anger of losing out or being abandoned. Read these 6 ways on how to eliminate jealousy in relationship.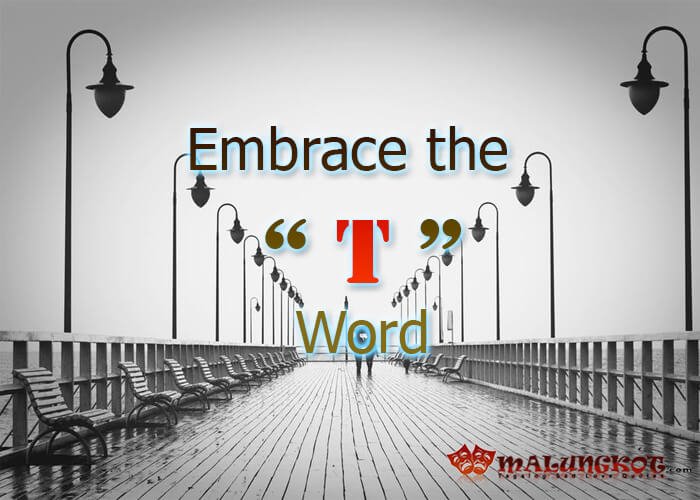 "Embrace the "T" word"
It's time to embrace the "T" word: trust. Trusting your partner is just as important as communicating with him or her. As soon as you realize that his or her intentions are always in your favor, the green monster will be banished and you'll be on your way to a healthier, happier relationship!
"Easier said than done, but stop comparing yourself to others"
For some people, jealousy comes not so much from past experiences of romantic betrayal as it does from low self-esteem. Deep down, you may feel confused about why your partner loves you and therefore assume that they will soon find someone else. Part of developing a healthier self-conception involves resisting the urge to make constant comparisons between yourself and others. Instead of appraising another person as more beautiful than you and therefore a threat to your relationship, remind yourself of the comments your partner has made that express how attractive you are to them. In addition, be aware that others are probably envious of some of your traits and remember that we all have a tendency to idealize others when we're doubting our own worth.
"Always focus on the positives!"
YOU are in control of your jealousy. While it's a hard beast to tame, letting go is definitely doable, and it's the key to being a happy couple. Rather than letting envy consume you and control the relationship, allow it to show you how invested you are in the relationship and turn your jealousy into love and affection.
"Be honest whether your relationship's healthy or not"
Are they honest with you? If they're not, this can naturally trigger or perpetuate your insecurities. "If you are in an insecure relationship, expect to have your jealousy buttons pushed. But no one can tell you what to do. If you stay, most likely you'll feel bad and jealous sometimes."
"Focus on how great your relationship actually is"
So you saw what looked like your boyfriend flirting with one of his female friends. OK. But keep in mind, you guys have an entire history between you two and a pretty unmatched closeness. Everyone flirts, sometimes without even really being conscious of it. It doesn't always mean they want to act on it.
"Check your boundaries"
Know your limits. If you worry day and night or fire off insecure e-mails on a daily basis, then consider taking a break. When no amount of direct reassurance helps, or you just can't talk openly about insecurities, it's a sign that the relationship may not be for you. Just don't forget to listen to each other, give space when needed and take the time to work on yourselves individually as well as a couple!
Maraming salamat sa patuloy ninyong pagsuporta at sa patuloy paring na pagsuporta! Gusto nyo pa ba ng mas madaming qoutes ? Araw-araw lang bumisita sa aming Blogsite na malungkot.com para sa mga bago at latest ng post namin at syempre wag na wag kakalimutang bumisita din sa aming FB Page na Malungkot – Tagalog Sad Quotes
Then Please Like and Share Thank You!